The 2020 special cars market review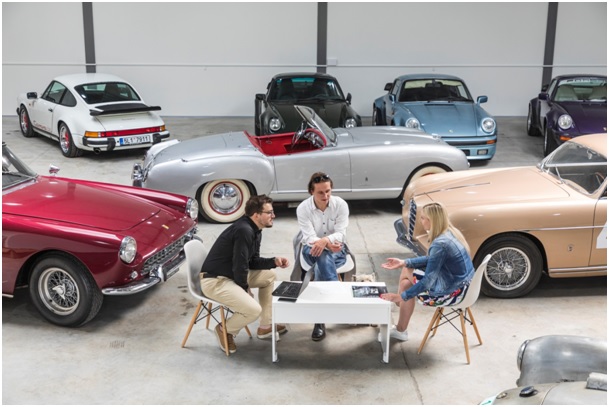 AUCTOMOBILE TEAM
Image credit: Steeringmedia
This was a really strange first year for Auctomobile and for the special a classic cars market. Auctomobile wanted to present the launch at the Retromobile in February.
.
But because of the situation with the Covid-19, we have decided to wait with the lauch and we have launched our platform at the end of the first wave in May.
.
The market had to change itself, because no big events like fairs, traditional auctions did not take place. The market had to digitalize and go online.
.
This transformation was succesful in the USA thanks to Bring a Trailer and in the UK thanks to Collecting Cars.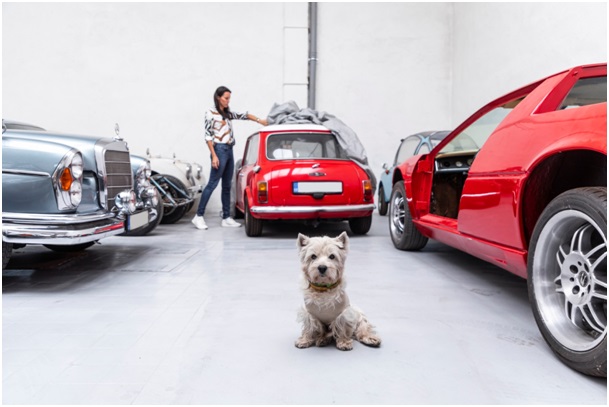 AUCTOMOBILE TEAM
Image credit: Steeringmedia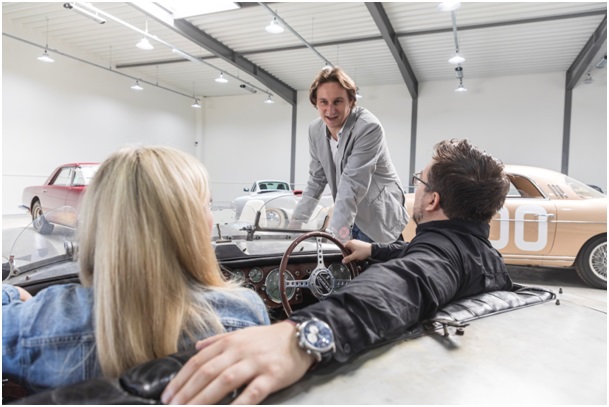 AUCTOMOBILE TEAM
Image credit: Steeringmedia
It is more difficult and challenging in the continental Europe, mostly because of the border lockdowns.
.
But it is also for the continental Europe the only possible future way. The attempts of traditional auction houses to go online with their 15+ percent buyer's premiums and 5+ percent on the seller's side are not the future way.
.
The market is interested into what is hot right now and the hottest market segment right now are the 80's and 90's as the younger buyers are entering the market today and they are buying their childhood dreams. Also the really special and rare cars with great history are still a hot commodity. These are the cars that are making the market still alive.
And how was the first year for Auctomobile?
.
It was a successful start, although the last two months were much tougher because of the Covid-19 lockdown in the second wave and the off-season.
.
But in the 14 Auction Weeks we have held this year, we were offering 64 cars and sold 29 of them, a selling rate of 45,3 percent is not bad at all for a new platform.
.
And the value of the sold cars altogether was 1.216.001 EUR without the low 4 to 5 % buyer's premium. The average price of a sold car was 41.931 EUR. Really not bad numbers in this current situation. The bidders were from 19 different countries including Japan or India and we have sold also the first car into the USA.
.
The future for the market is to go digital without unnecessary fees. We are really looking forward for the year 2021!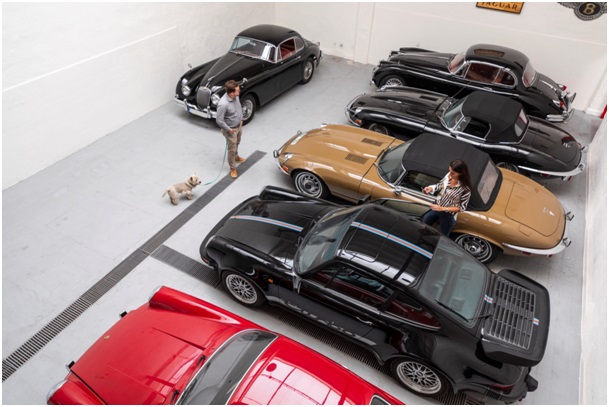 Auctomobile TEAM
Image credit: Steeringmedia