BUY YOUR CAR WITH US:
lowest buyer's premium
no bidding fees
lowest pre-authorization
abstentee bids with lowered premium
aftersale buy now option for unsold cars
trusted checkout for safe payments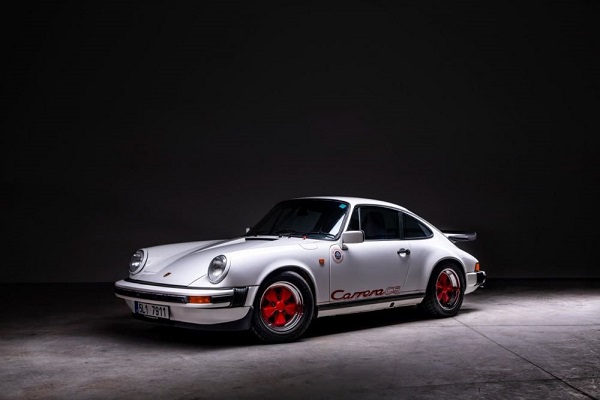 GUIDE FOR BIDDERS:
01

Choose the LIVE AUCTION you want to bid

02

Go to the section PLACE A BID

03

You have to be logged in (and registered with a credit card)

04

Even before the start of the auction you can MAKE PRIVATE PRESALE OFFER. You have only one offer to try to buy the car before the start of the auction.

05

You have to PRE-AUTHORIZE your credit card to bid (500 EUR will be blocked) and then you can place your bid, you have two options:

05a

PLACE YOUR BID is what you want to place right now
You can use this option anytime until the time expires

05b

PLACE YOUR ABSENTEE BID for setting your maximum limit

06

You can set your maximum (=ABSENTEE BID) until 15 minutes before the auction expires

06a

The auction system will automatically overbid every new high bidder up to your maximum

06b

You do not have to be presented in person at the end of the auction

06c

You will pay a lower buyer's premium if your Absentee Bid wins the auction

07

The last minutes repeats with every new bid until the time finally expires and the car is sold.

08

If unsold, you can still use a BUY NOW option in the AFTERSALE section to win the car.

09

You can use the Trusted Checkout option for a secured payment for the car and for the premium.